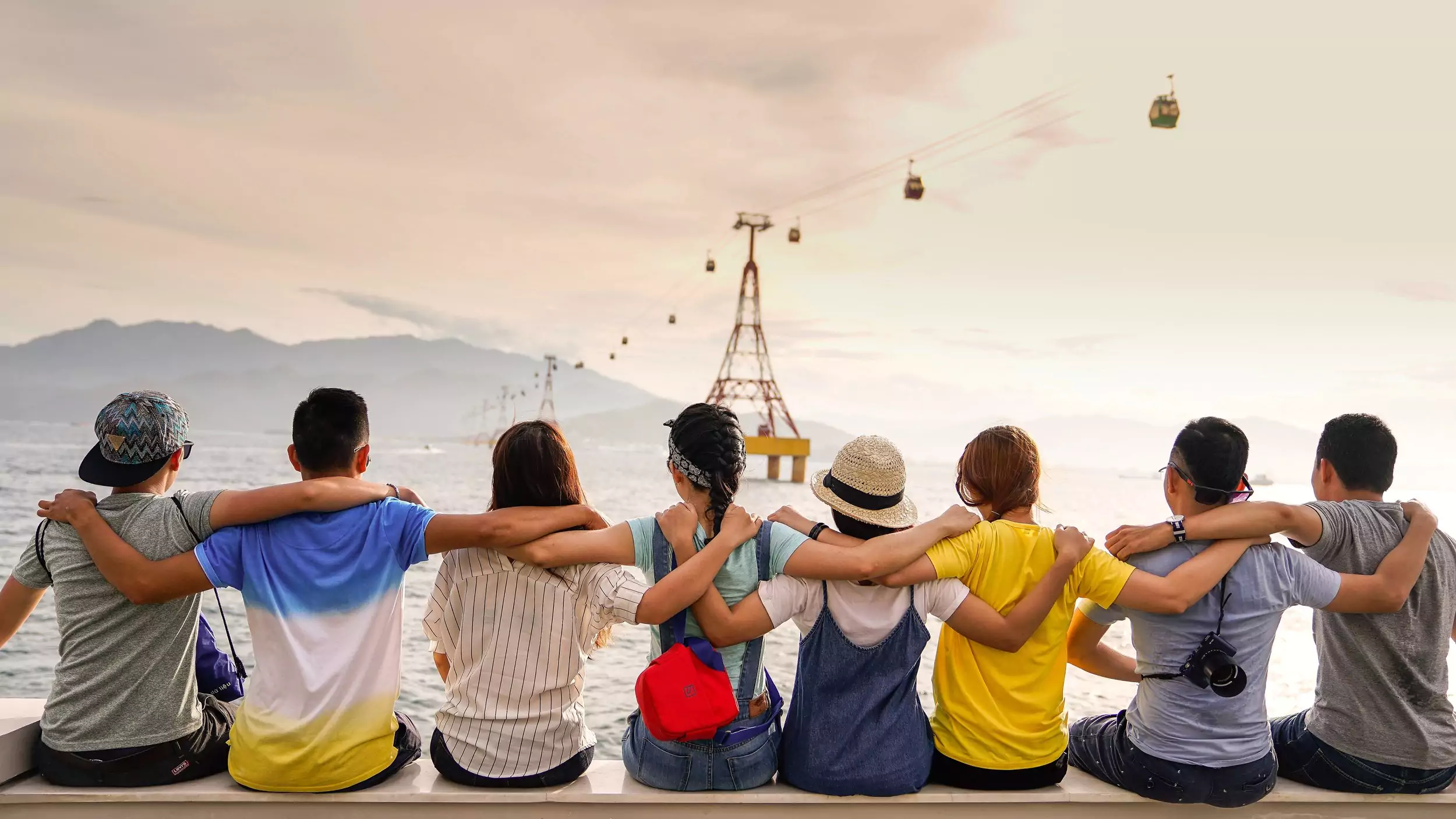 The vendors on this marketplace are the JA Mini-Companies taking part in the JA Company Programme 2022-2023. The teams would be made up of a number of students currently in their sixth form studies in Malta and taking part in this programme which gives them the opportunity to run a mini-company for one scholastic year.
As JA Malta we try to encourage them to seek selling opportunities and we are also giving them the opportunity to showcase and sell their products through this portal. Each team will handle the orders, payments and deliveries on their own. JA Malta will not be involved in the individual transactions.
Please note that payments will be requested on delivery as teams are made up of minors and cannot transact online using online payment gateways.